Posted March 16, 2020 in Breast Reduction Surgery
3 Minute Read: 
While many women believe that bigger is better when it comes to the size of their breasts, a significant number of women who have them feel the opposite to be true. Overly large breasts can be a major cause of physical discomfort and psychological distress for women. 
Breast reduction can reduce symptoms such as back, neck, and shoulder pain. It can also improve the psychological well-being of women with overly large breasts.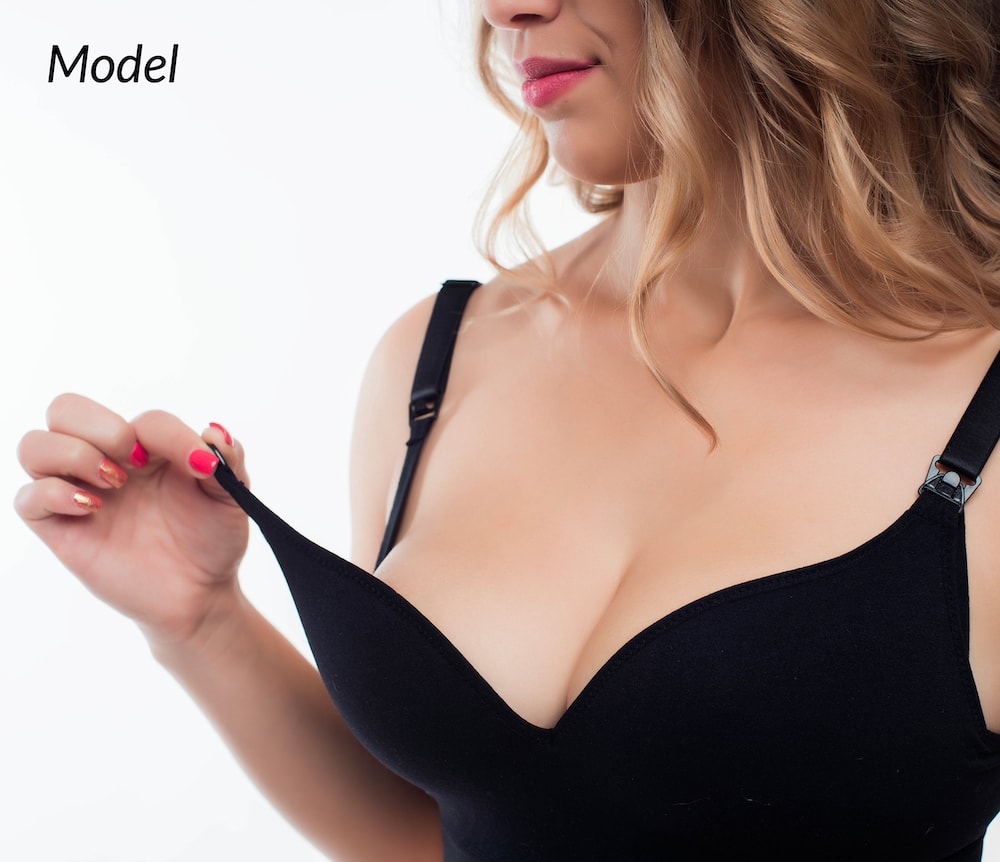 Many women who develop large breasts do so during their adolescence when they are still trying to figure out who they are. And while, to an outsider, this may not seem significant, it can seem like everything to a young girl who is getting singled out socially for the size of her breasts. 
These are wounds that many women carry with them into adulthood, injuries that are only worsened every time a dress or top pulls or pops open due solely to the size of the breasts.
Breast reduction surgery allows women of all ages to take control over the size of their breasts and eliminate the physical and social discomforts and distractions of overly large breasts.
Can Breast Reduction Improve Your Lifestyle?
According to a study by Plastic and Reconstructive Surgery, the journal of the American Society of Plastic Surgeons, women who underwent breast reduction surgery reported improved quality of life.
According to the study, women who underwent breast reduction surgery before age 25, continued to report lasting benefits 10 to 30 years following the procedure. These participants noted not only high-satisfaction levels but also a higher level of sexual well-being.
Why Do Women Choose Breast Reduction Surgery?
Aside from making women self-conscious, overly large breasts can place significant stress on your muscular and skeletal systems.
Breast reduction surgery can lessen the weight put on your neck and back, which will diminish the aches felt by overly large breasts. Reducing the breasts will also alleviate the rashes that develop beneath and between the breasts and also potentially lessen the deepening shoulder grooves in the shoulders that result from bra straps.
Women may also opt for breast reduction surgery if they want to increase their exercise. Large breasts can make it painful and uncomfortable to engage in the most basic activities. 
Reducing the size of their breasts will make engaging in sports and other activities physically and emotionally more comfortable to perform.
What Can Breast Reduction Improve?
Aside from relieving physical comfort, breast reduction surgery can also:
Improve the shape of your breasts to balance your figure

Alleviate back and neck pain

Restore your self-confidence

Allow you to feel more comfortable in clothing
While breast reduction may not be a fix-all, it does allow young women or women whose breasts have grown due to weight fluctuations or pregnancy to gain emotional and physical confidence in their beautiful physiques.
Have More Questions About Breast Reduction Surgery?
If you would like to learn more about the breast procedures we offer, call our Baton Rouge office at (225) 412-4774 or fill out our online consultation form.