Posted May 14, 2021 in Breast Augmentation, Liposuction
2 Minute Read: 
For years, breast augmentation and liposuction have remained among the top two procedures in the U.S.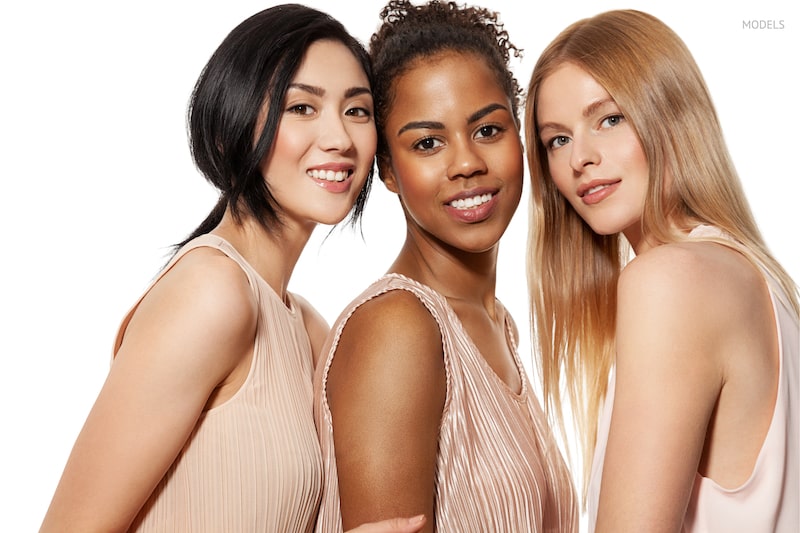 Even amidst the wake of the COVID-19 pandemic, interest in the two procedures has not dampened but only continued to be in demand. Many people want to take advantage of this period when working remotely is common, and they have adequate time to recover. Interest in these procedures is proof of that.
With more than 299,000 breast augmentation procedures being performed in 2019 alone, the surgical option has been quite popular, especially among women in the 30 to 39 year age group. 
While breast augmentation has consistently outranked liposuction as the most popular cosmetic surgery, this is expected to shift in 2021. The Aesthetic Society is projecting that liposuction is likely to take the lead. 
Here is why.
Why Liposuction May Rule This Year
Being locked up with restricted movements has decreased access to health clubs and fitness facilities, contributing to weight gain among many people. "Quarantine 15" is the new "Freshman 15."
Individuals are looking for options to restore a slimmer body contour, and most are turning to liposuction to deal with unwanted body fat. 
Sometimes, regardless of how many crunches you do, stubborn fat may persist. Liposuction offers an effective way to put the finishing touches on sculpting your physique. Seeing the new, improved results of your body contour is a great motivation to maintain a healthy lifestyle and maintain the amazing results.
All the buzz about body positivity today is another contributing factor to the rise in popularity of the liposuction procedure. 
More people are starting to think about their body goals and are working hard to stay active and healthy—women dream of adding more definition to their natural body shape while men wish for more sculpted abs.
Whatever your body sculpting goals, liposuction is a technique worth giving a second look.
How Can Liposuction Help?
Liposuction is designed to permanently remove fat and sculpt the body.
Also, with liposuction being a very versatile procedure, it can be performed in most areas of the body, including the chin, abdomen, arms, thighs, buttocks, etc. 
Unlike most procedures that focus on a specific area, liposuction can be used just about anywhere, alone or in combination with other breast or body contouring procedures to give the desired results. 
With people spending more hours on screen time, we are seeing an increased demand for neck liposuction to create a slimmer and more attractive facial profile.
Interested in Learning More About Breast and Body Contouring in Baton Rouge?
As a skilled plastic surgeon, Dr. Ghere has the experience to help you achieve your specific aesthetic goals, whether with breast augmentation surgery or liposuction. 
Contact us today at 225-412-4774 or fill our online form to schedule a consultation.